in the latter post i showed some pictures from my trip in italy. the following pictures i have just posted are "little extras" in italy that i found absolutely fascinating.
marble-lined canal (padule)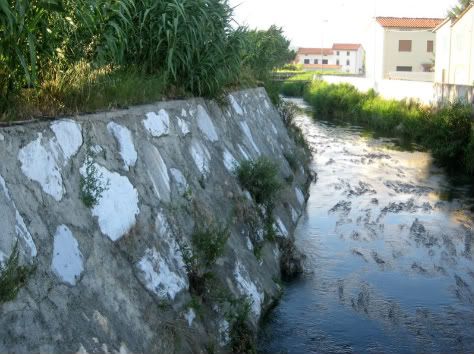 everyone uses clothes lines instead of dryers during the summer (cinque terra)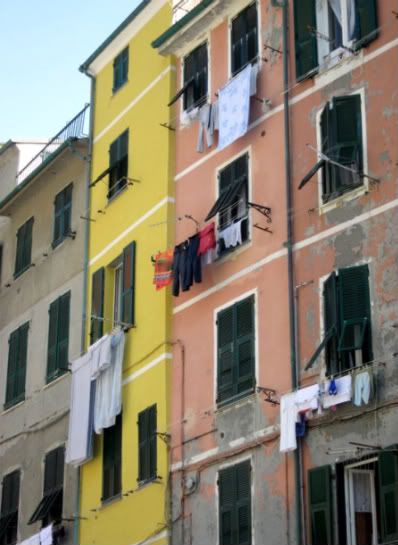 countryside in the tuscan region (padule)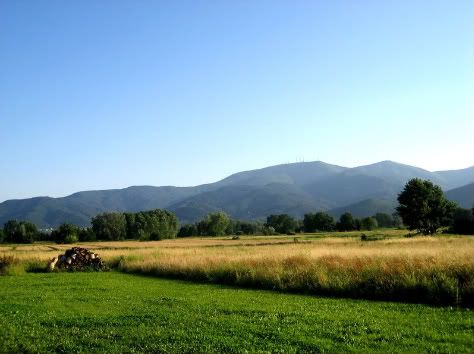 every water fountain was just as beautiful (lucca)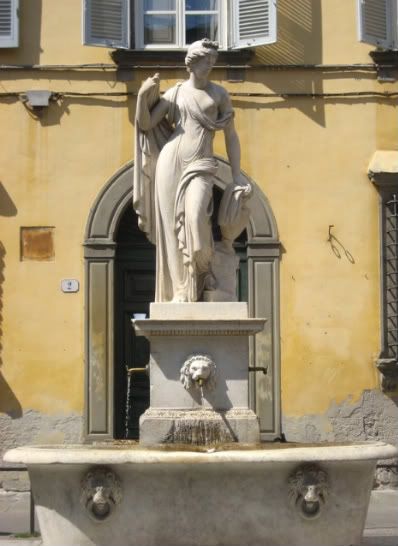 graffiti at a train station (place unknown)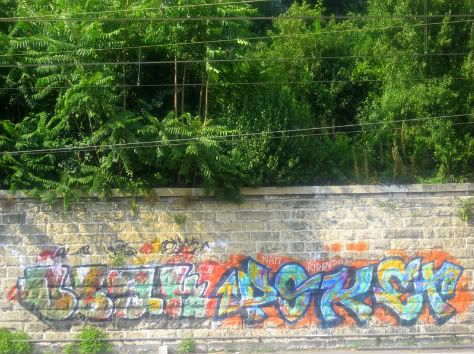 and despite all of the signs posted near the sistine chapel demanding "no photography" i managed to sneak in a few shots. i definitely think it was worth breaking a rule or two...
michelangelo's; the last judgement (the sistine chapel, rome)