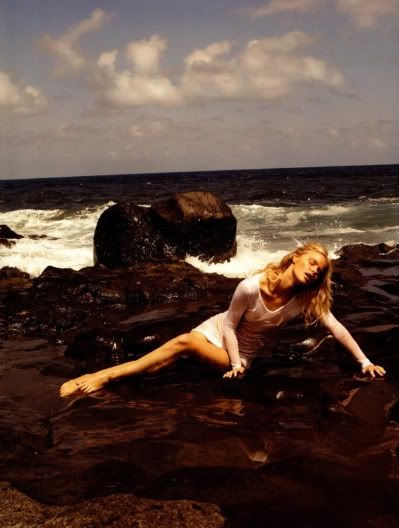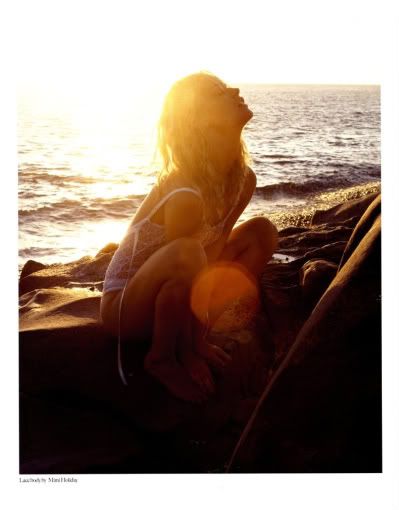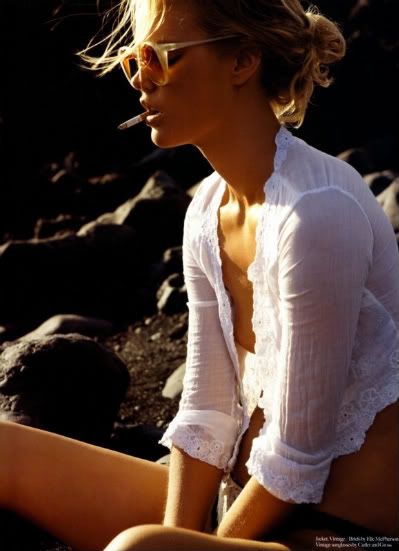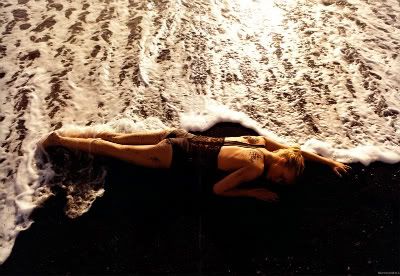 shelby keeton photography by: nicole nodland
to frolick about in this environment and lighting is made for those free spirits. i found this editorial while skimming through
mirage
,
a coffee table-like book, during my lunch break. after seeing these images, i immediately jumped into line to make my purchase. the editorial gives me the feeling that with just a couple of articles of clothing and the ocean landscape the summer will be invigorating.
on a side note: after years of wanting to attend, coachella...i am finally able to do just that.
the official countdown begins!