ever since having my little hand held device, i have not gone a day without it. (except for the three weeks that i was on holiday in europe, but i would give up my blackberry in a flash for another trip to that continent.)
this also seems to be the case with many celebrities,
i've picked two of my many favorites in hollywood.
sienna miller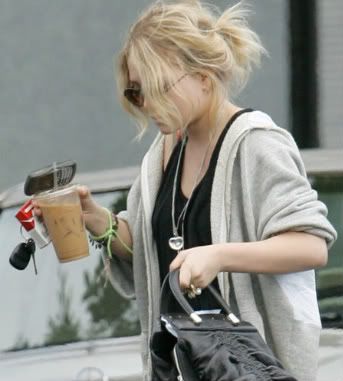 mary-kate olsen