kate moss being one of my favourite models and ryan mcginley being one of my favourite photographers, it's no wonder that i find these photos to be just near perfection. they're all so dreamy, yet entirely natural. this most definitely has to be one of of my favourite. i really can't explain it in words, but i do believe that the photos speak for themselves.
and if you enjoy this little number by ryan mcginley, i highly suggest that you stop by his website
(shown below the photos)

; and listen to sigur ros,'gobbledigook while you view

.
i posted the video awhile back, and the whole cinematography screams ryan mcginley, i absolutely love it. he does much nude photography, but it is all incredibly tasteful. i'm not sure what my fascination is with nude photography, but i feel that if it is tastefully shot then it could be wonderfully beautiful.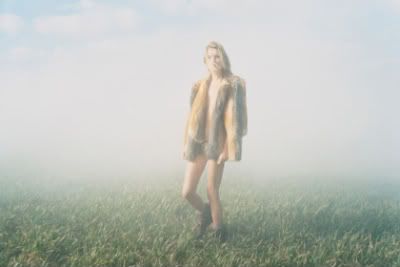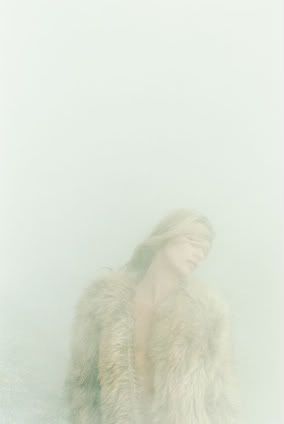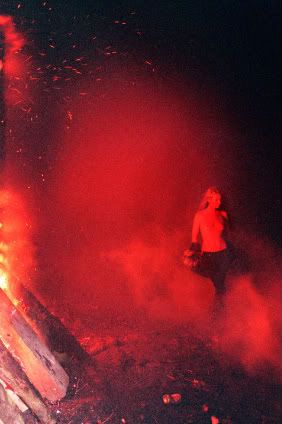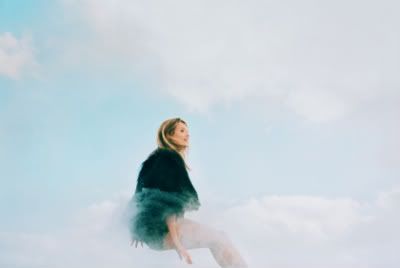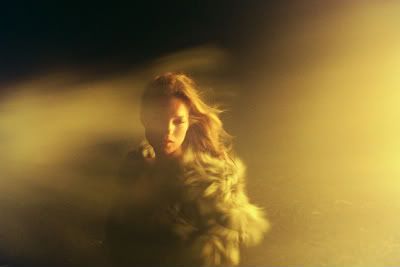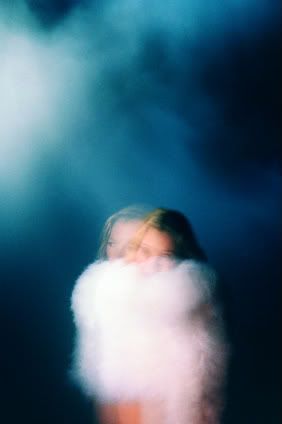 kate moss, photography by: ryan mcginley
photos via: ryanmcginley.com